Digital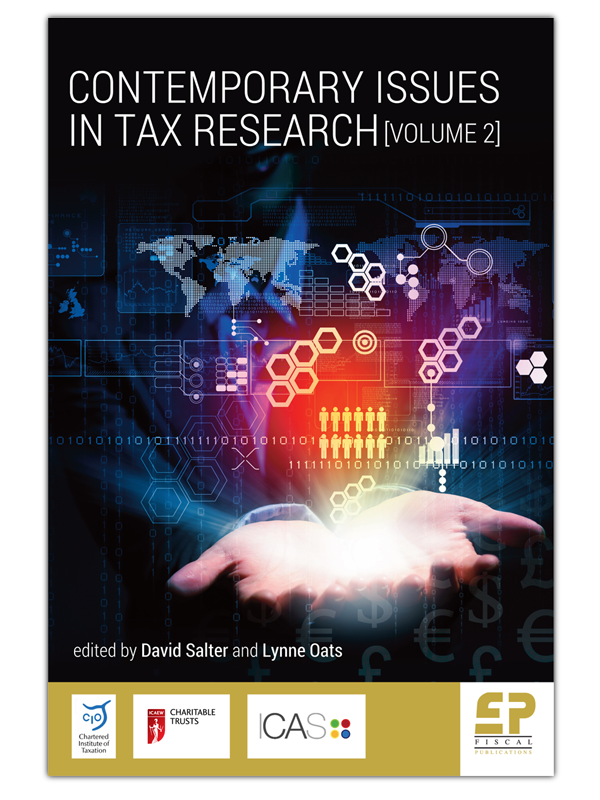 E-BOOK - Contemporary Issues in Tax Research (Volume 2)
Editors: David Salter & Lynne Oats
ISBN: 978-1-906201-46-3
Published: March 2016
See moreSee less
Description
This collection of essays is based on papers presented at the 22nnd Annual Conference of the Tax Research Network (TRN), held at the University of Exeter in September 2013.
The essays provide valuable insights into the rich diversity of contemporary tax research. They draw on a variety of prespectives including psychology, law, organisational theory and public policy.
They are written by a mix of scholars ranging from current doctoral students through to more experienced tax researchers and cover a range of themes including equity, taxpayer compliance and rights and tax policy.
This volume will provide insights and inspiration to aspiring and experienced tax researchers and policy professionals alike.
This volume is dedicated to the late Tim Vollans who was a highly respected and valued member of the TRN. His support for the TRN and its activities was longstanding and unstinting.
About the Editors
Dr David Salter is a retired academic most recently of Warwick University Law School. Professor Lynne Oats is Professor of Taxation and Accounting at the Exeter Business School, The University of Exeter.